Monthly Archives:
July 2018
The Children's Cancer Hope Fund
July 29 @ 6:00 pm

–

8:00 pm at Glendale Ridge Vineyard, Southampton, MA

$20
An evening to support the The Children's Cancer Hope Fund.
MARK NOMAD'S music has been heard on radio stations all over the world and has been used in commercials and in film. Nomad's blues have been tempered by years of living and experience; expressed by the plaintive cry of a bottleneck on acoustic guitar or the driving funk of his electric band.
Nomad has been acclaimed as a master slide guitarist, a singer-songwriter and a bandleader. Whether performing solo or with his band, Nomad passionately takes the listener on a journey from where the blues have been, to where they're going.
Food Trucks:
Little Trúc
Bistro Bus
Hot Oven Cookies
All ticket sales benefit The Children's Cancer Hope Fund (discounts for Wine Club Members do not apply).
Bring your own lawn chair.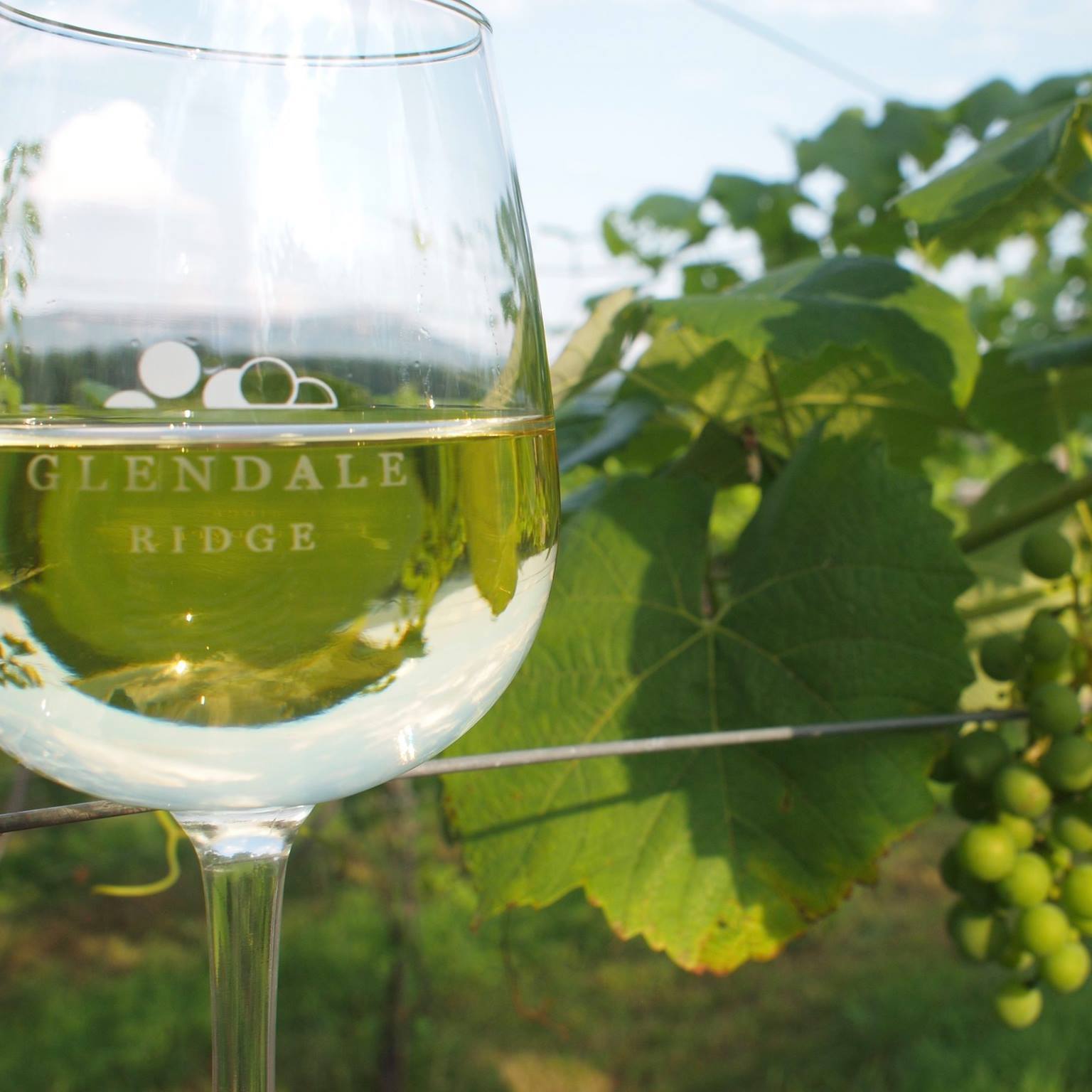 Western Mass Songwriters Collaborative
WMSC Songwriter spotlight: Mark Nomad
Mark Nomad is a bluesman, a master slide guitarist and he has a good ear for bringing the passion out in a song. He's been around for quite awhile, starting out in Chicago before making his home in the Valley. He has recorded 10 albums to date and the Delta blues has been heard all around the world.
How would you describe your songwriting process?
Typically, I come up with the music first. Whether it be a riff, a melody, a chord change, I usually flesh out the music and then tackle the lyrics. Sometimes, I'll have a phrase already, whether it be a verse line or a chorus.
What / who inspired you to start writing songs?
I already loved music as a child and witnessed the first wave of rock and roll with Elvis et al. I saw him on Steve Allen's show and remember when he went into the Army in 1958.
But when the Beatles hit our shores, I was pubescent and it impacted me in a whole different way and on so many different levels. I knew I wanted to play music and had a band for a time when I was in high school. We played Beatles, Stones, Ventures etc. I also discovered blues with Paul Butterfield's first albums. I dug Dylan and saw Jimi Hendrix in 1968. I loved James Brown but liked Donovan and the Yardbirds too. It was a wonderful time for music. Top 40 radio played all those artists as well as Sinatra, Herb Alpert, Ramsey Lewis etc. You were exposed to many different genres. I always say, music is like food and I don't want to eat the same thing all day, everyday. I started writing my own songs in 1970. In fact, I remember the first song I wrote. It was called "Lady Friend". Shortly thereafter, I wrote one of my most popular songs ever, "Who Do You Baby?". It was the lead off track on the Little Village album in 1977. (The original Little Village, not the Cooder, Hyatt, Lowe, Keltner band of the same name.)
Have you had any formal training in songwriting either in academia or in songwriter symposiums?
I don't have any formal training but I was an original member of the CT Songwriters Association in the '70's and did attend a few forums that featured successful songwriters like George David Weiss, who wrote "I Can't Help Falling In Love With You", which was a big hit for Elvis.
Is there a theme to your writing?
I've written so many songs but I'm sure the majority are about love. My song "Highway Robbery" from the mid-70's was kind of a dig at mainstream society and corporate America. The irony is that it was used for a Subway jingle, with lyrics changed, "When you're hungry…" I haven't been writing as much lately. A friend asked why and I joked, "because I'm happy". I believe that songwriting as well as playing an instrument or singing is a great vehicle for healing. I often joke that it's cheaper than therapy. The last song I wrote was last autumn. It's called "Fix It". It's a rocker and speaks to the chaotic state of affairs in this current administration.
Do you write for yourself , your band, or to pitch in the industry?
I write for myself primarily but I've done all of the above. I'm no longer "trying to make it" and just perform and record for my own enjoyment. I wrote many songs for bands I was in or for my solo act. I used to frequently pitch songs to publishers in New York City in the '70's and 80's. I was published a bit but there were no hit records. I was a finalist in the New York Songwriters Contest in 1980 and played the Bottom Line along with the other finalists. I didn't win but it was a cool experience. These days, my old song, "Nothing To Prove, Nothing To Lose" is kind of where I'm at. In fact, it will be a part of my next record (whenever I get around to it). It's a collection of rock and roll tunes I wrote that were never released. Songs are like our children. They want acknowledgment, to be loved and noticed.
In addition to performing solo, you are part of a band. Does that shape the way you write?
I'm known for being a bluesy guy but I can rock, get funky and I've written ballads. I have written several instrumentals and even a few country tunes back in the day. I've also collaborated with a few songwriters as well but it's usually a solitary exercise. A lot of my songs have been recorded or performed as both ensemble pieces and solo acoustic versions. I believe a strong song can be interpreted any number of ways. I'm fortunate to be able to play in bands and in solo settings. I need both.
Give me the elevator pitch: why do people want to hear your songs? What is unique about your songs?
Well, my songs are my truth. I'm in my seventh decade and tend to do things "my way, my time". It is a journey though and there are no shortcuts for experience. I did try and write "hit" songs back in the day or rather, try and make my truth more accessible, more commercial. Bob Dylan's biggest hits of his songs were by others like Peter, Paul and Mary, The Byrds, The Turtles etc. I do think many of my songs could be covered by other artists. However, most of my songs from the past thirty plus years are "bluesy" and are again, my truth.
How do you see the WMSC impacting songwriters in WMass?
I see WMSC as a source of inspiration and support for songwriters. Thanks to You, Peter, Lisa and the others for your efforts!
For more info: www.marknomad.com